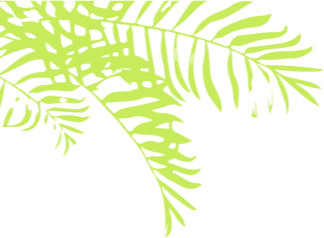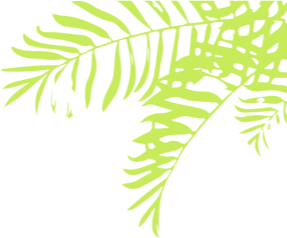 Who We Are
We are scientists and conservationists
CONGO-APES features the Goualougo and Mondika field sites which are the world's longest-running studies of chimpanzees and gorillas in the Congo Basin. We are a team of conservation-focused scientists, forest guides and collaborators working together to conduct field research that illuminates understanding and inspires greater stewardship of the Congo's unique wildlife and ecosystems.
About Us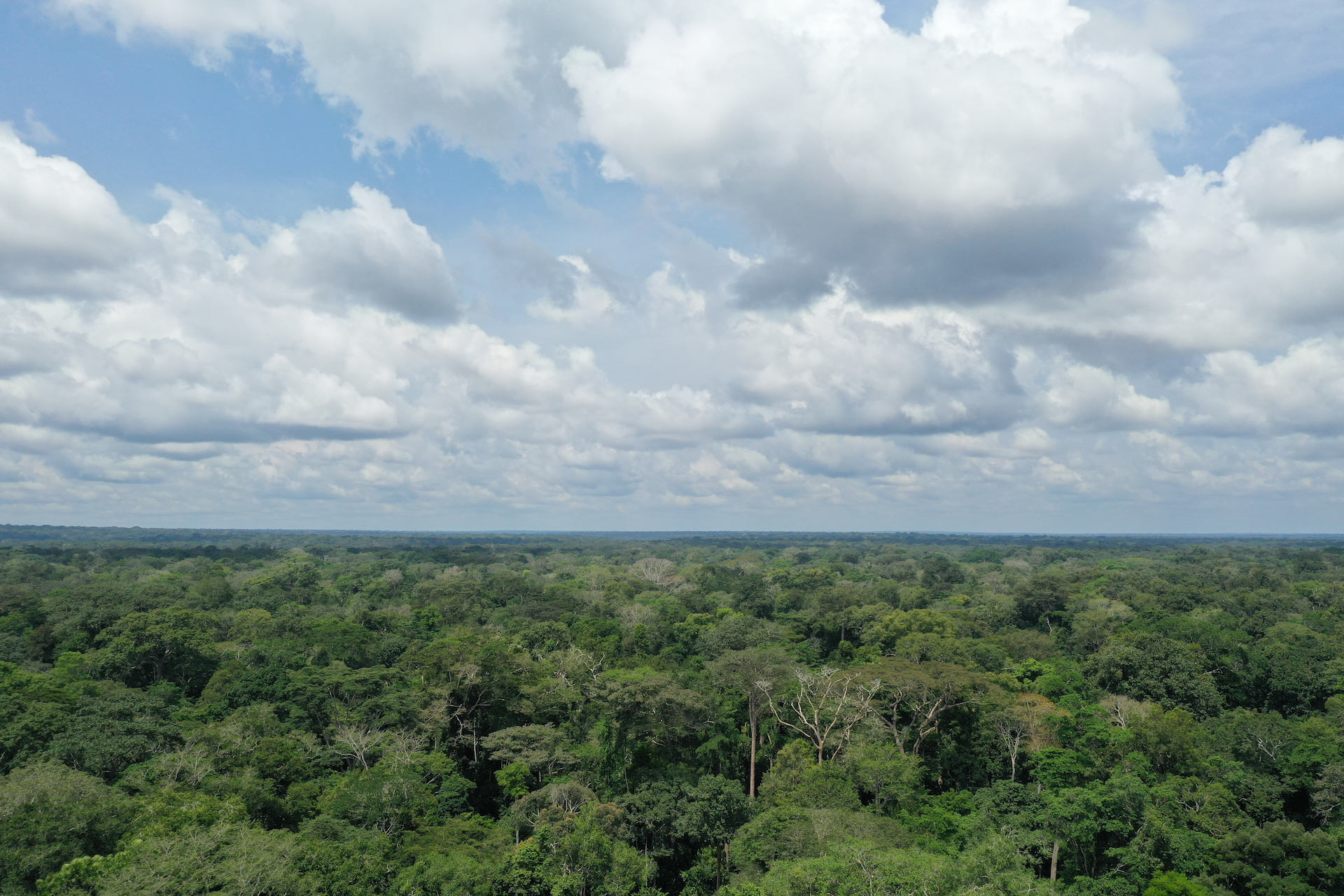 We Prioritize Protection of Africa's Great Apes and Forest Supported by Science
We work in Republic of Congo, a country that harbors 33% of Western Equatorial Africa's closed canopy forest and the majority of remaining critically endangered western lowland gorillas and central chimpanzees. With approximately a quarter of the Congo Basin forests allocated to logging and both species of ape in decline, we place great emphasis on identifying risks and solutions.
Meet the Apes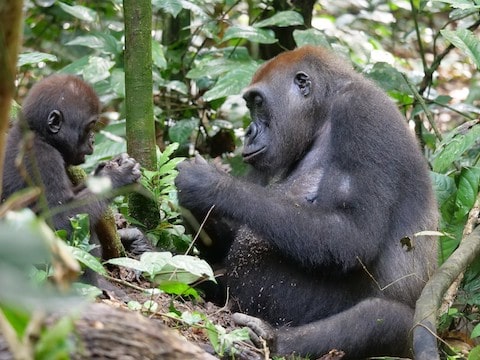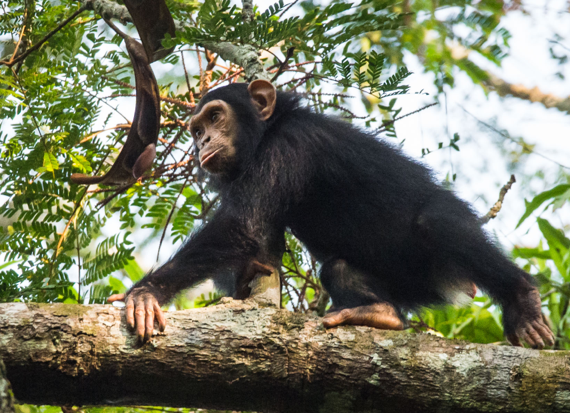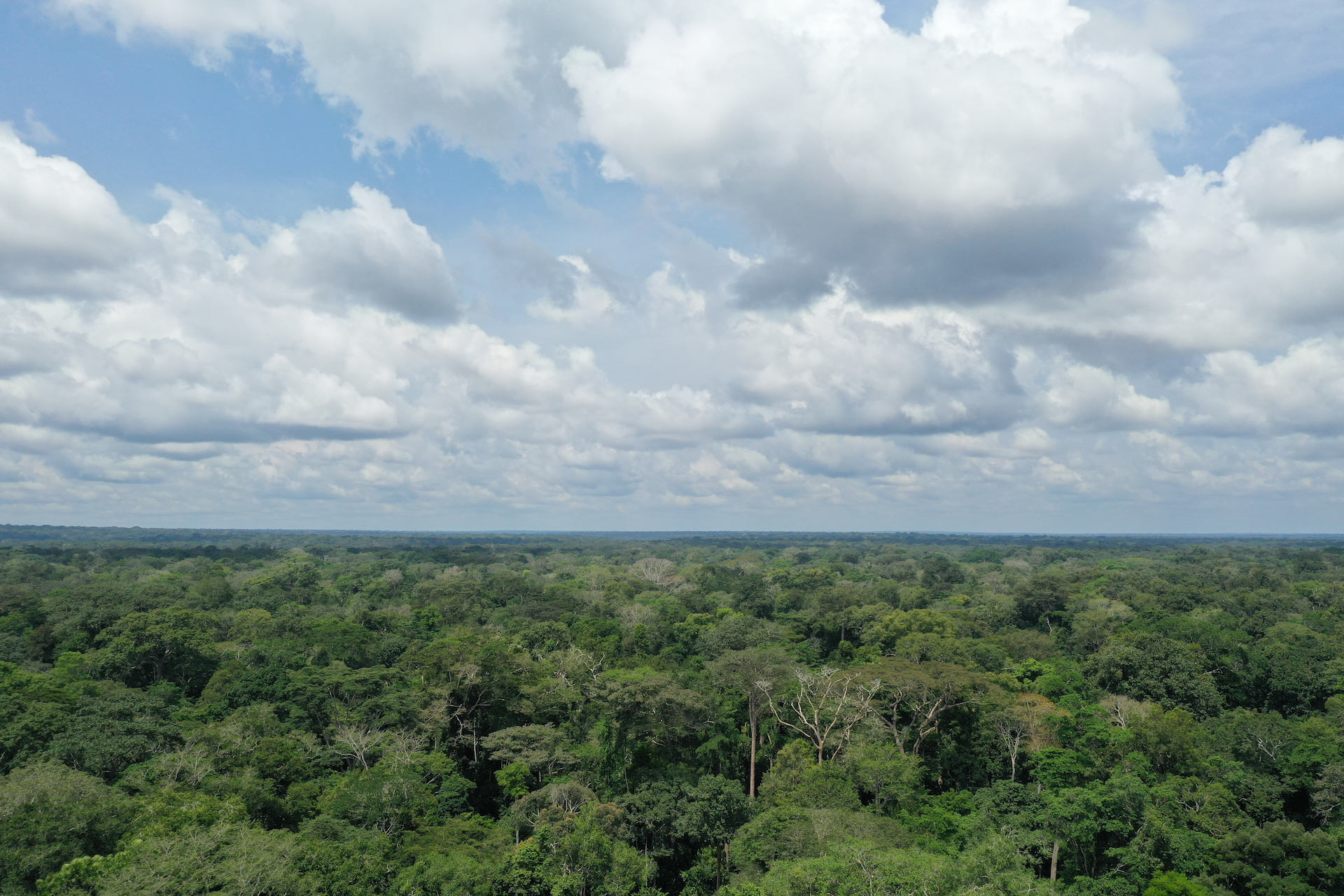 We invest in applied research and professional development
To reveal the value and importance of protecting great apes and local communities through actions that conserve this extraordinary landscape.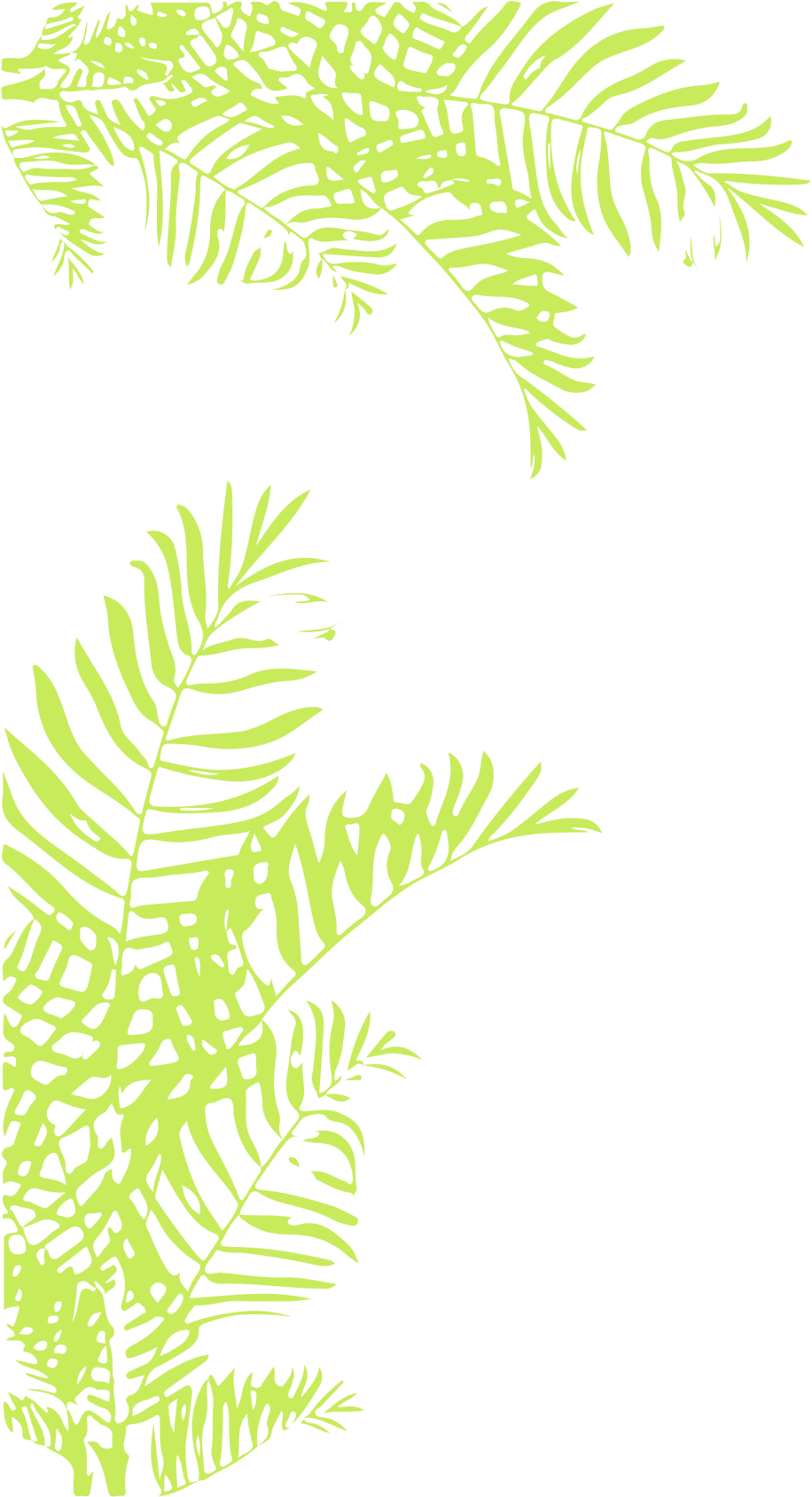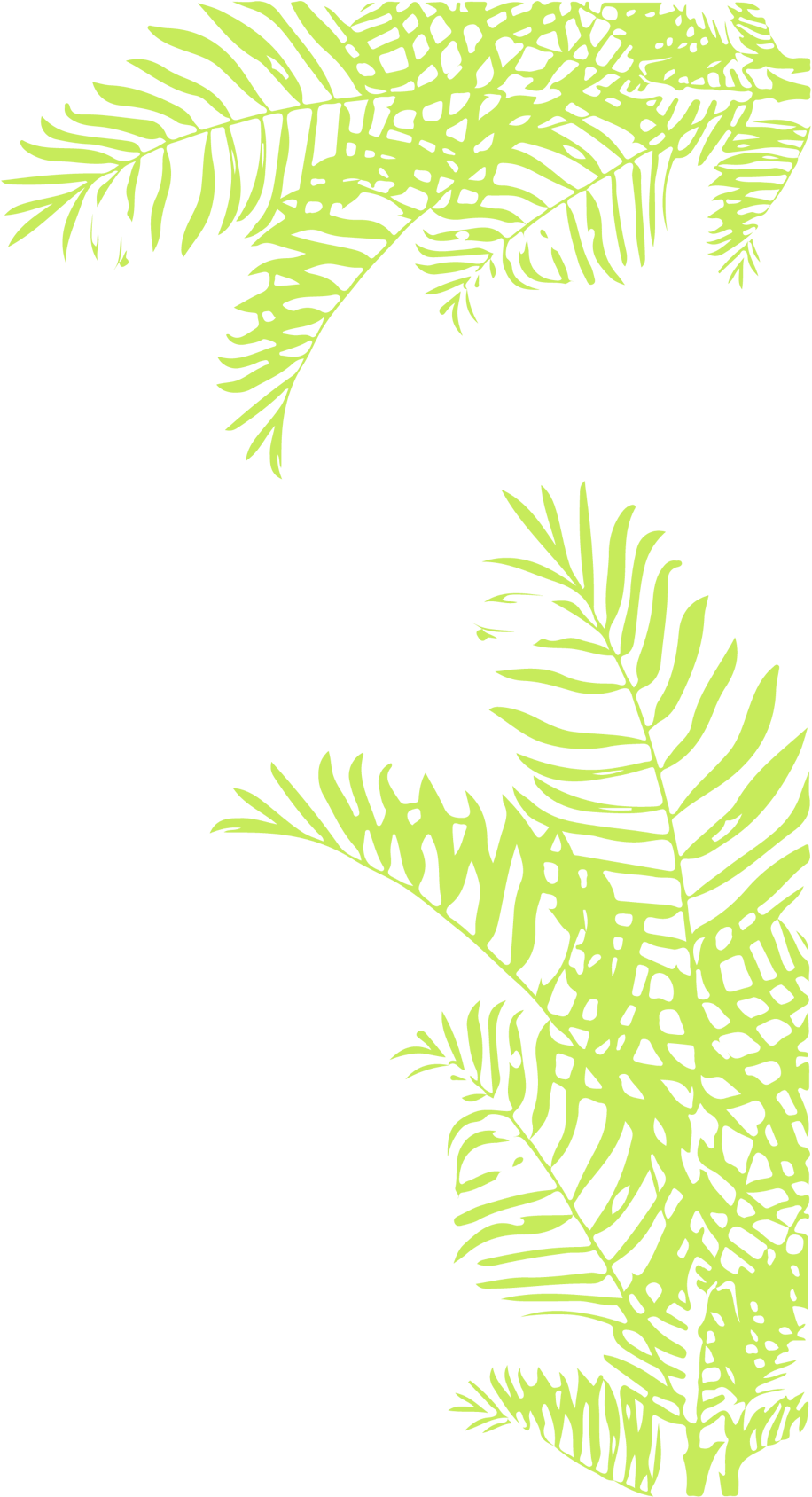 Where We Work
The Goualougo Triangle is part of Nouabalé-Ndoki National Park in the Sangha Trinational, a protected UNESCO World Heritage site in the Congo Basin.
Mondika is the last intact forest landscape in the Kabo logging concession outside of the Nouabalé-Ndoki National Park.
Window into the Wild
Juvenile Chimpanzee Nurses in the
Goualougo Triangle