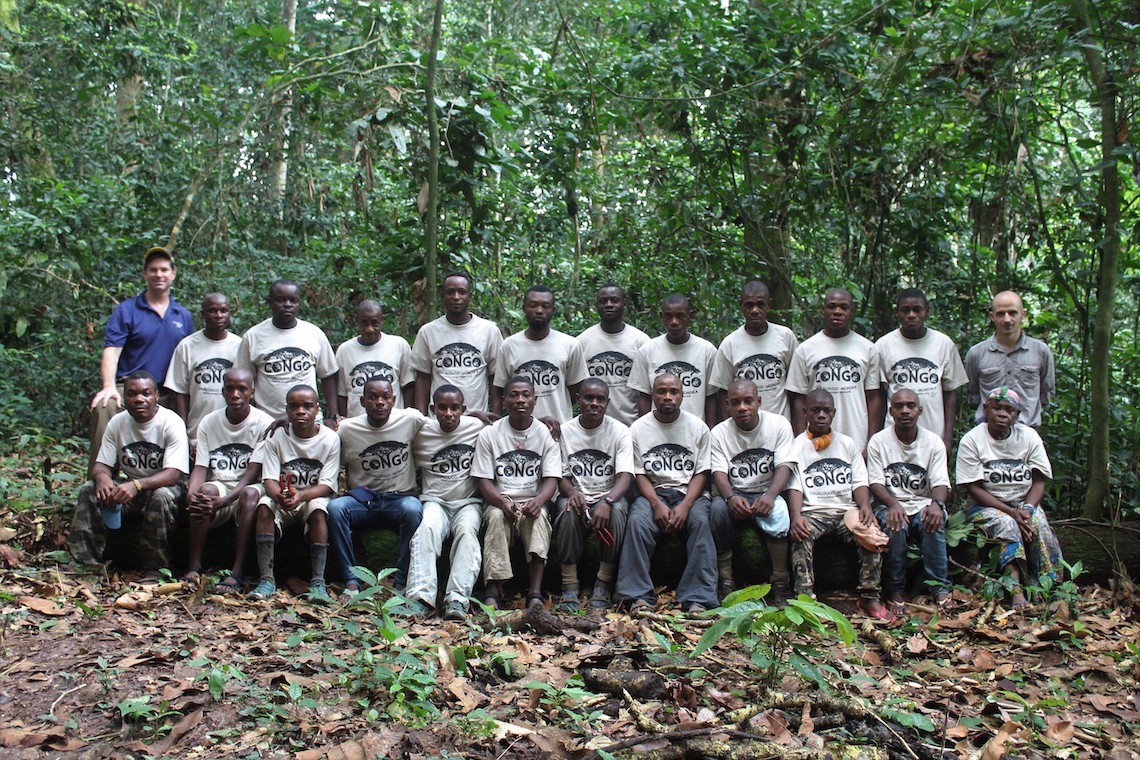 Congrats to Crepin Eyana Ayina!
Congrats to Crepin Eyana Ayina!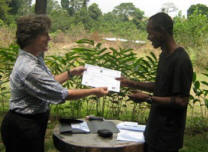 Mr. Eyana Ayina has worked with the GTAP since 2005 and has proven to be a capable team leader. In the summer of 2008, Mr. Eyana Ayina successfully completed a 3-month Regional Research and Monitoring Training in Lope Gabon under the guidance of Dr. Fiona "Boo" Maisels of the Wildlife Conservation Society. This training course was aimed at providing practical and theoretical courses on conservation biology, research methodology, and data analysis/reporting. In December, he used this training to complete a set of surveys in the logging zone adjacent to the Nouabale-Ndoki National Park. Congrats Crepin!