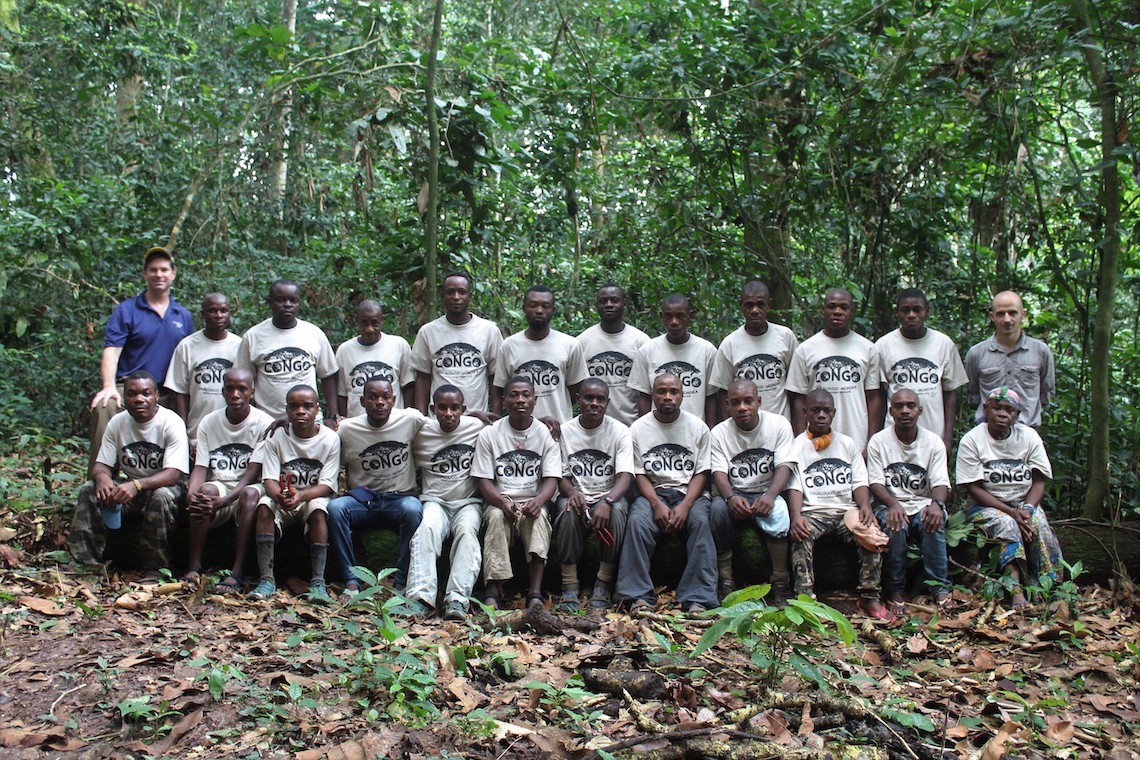 Great Apes and FSC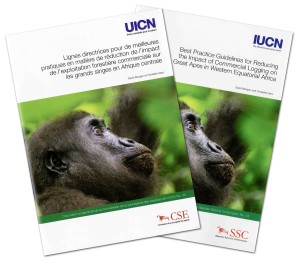 A new report from the International Union for Conservation of Nature(IUCN) highlights the plight of great apes in the forest concessions of Central Africa and recommends actions to improve protection for gorillas and chimpanzees in these mixed-used landscapes, according to authors from IUCN, Lincoln Park Zoo, Washington University, Wildlife Conservation Society and World Wide Fund for Nature.
Read full press release from Lincoln Park Zoo.
Access the [Great Apes and FSC] document.