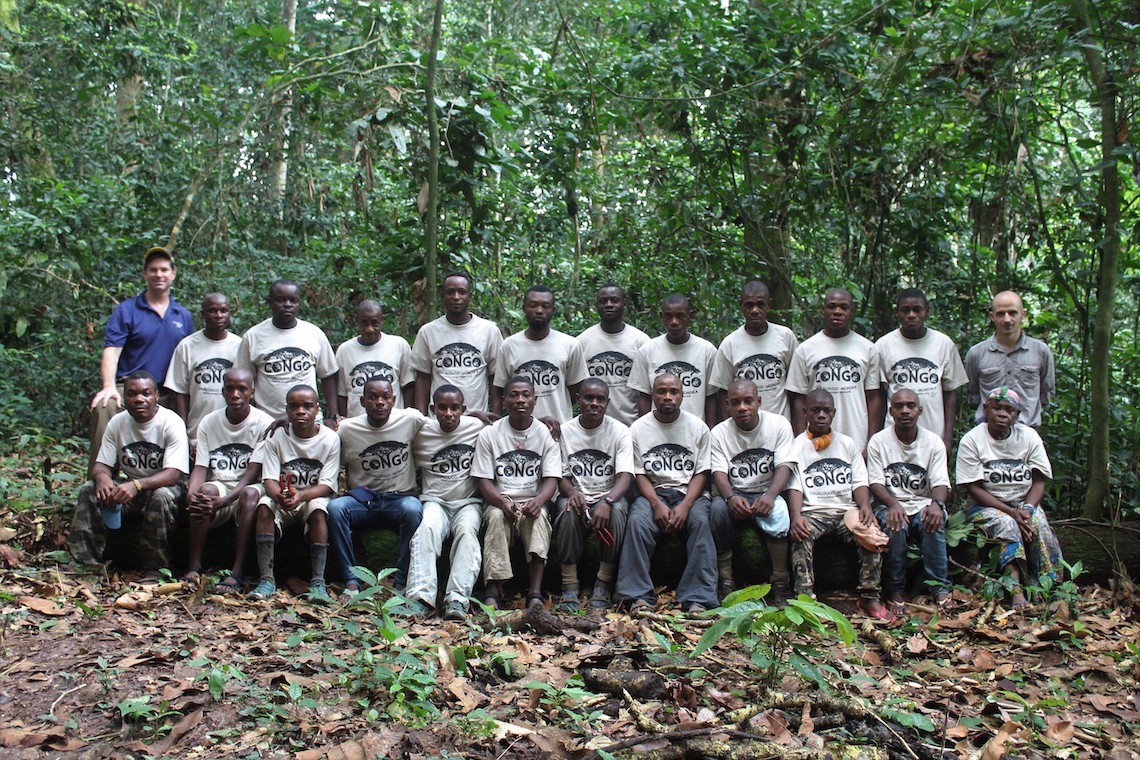 Congratulations Jean Robert!
Congratulations Jean Robert!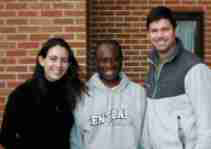 We are pleased to announce that Mr. Jean Robert Onononga has completed the Master's program in Primate Conservation at Oxford Brookes University. His thesis explores options to improve methods to estimate chimpanzee and gorilla population densities. GTAP very happily welcomes his return to Congo with a promotion to Project Manager. Many congratulations for a job well done!